Main content starts here, tab to start navigating
Our Response to COVID-19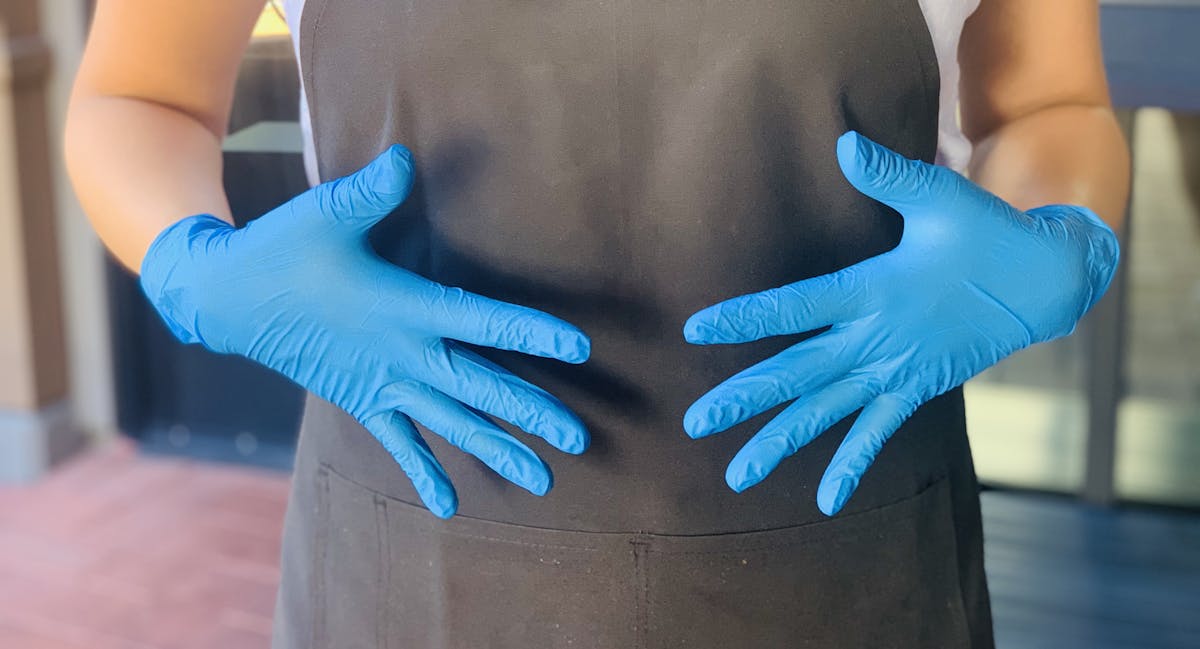 Safety Is Our First Priority
Our restaurants serve an essential function to the Los Gatos and Los Altos communities.
Asa Restaurants are following the recommendations and professional advice of state and local public health departments and the Centers for Disease Control and Prevention; further, we are adhering to national, state, and county guidelines. Touch free sanitizer stations have been installed through out the restaurant. Masks and gloves are required for all employees, and our team is observing 6-foot social distancing standards whenever possible. Employees are strongly encouraged to observe the same standards outside of the workplace. There is no higher priority to our entire team than the safety of our patrons and employees.
Masks required inside, when not seated, no matter vaccination status.
For more information and best practices on ways to keep you and your family safe during this time, please visit the sites below:
Centers for Disease Control and Prevention