Main content starts here, tab to start navigating
Our Response to COVID-19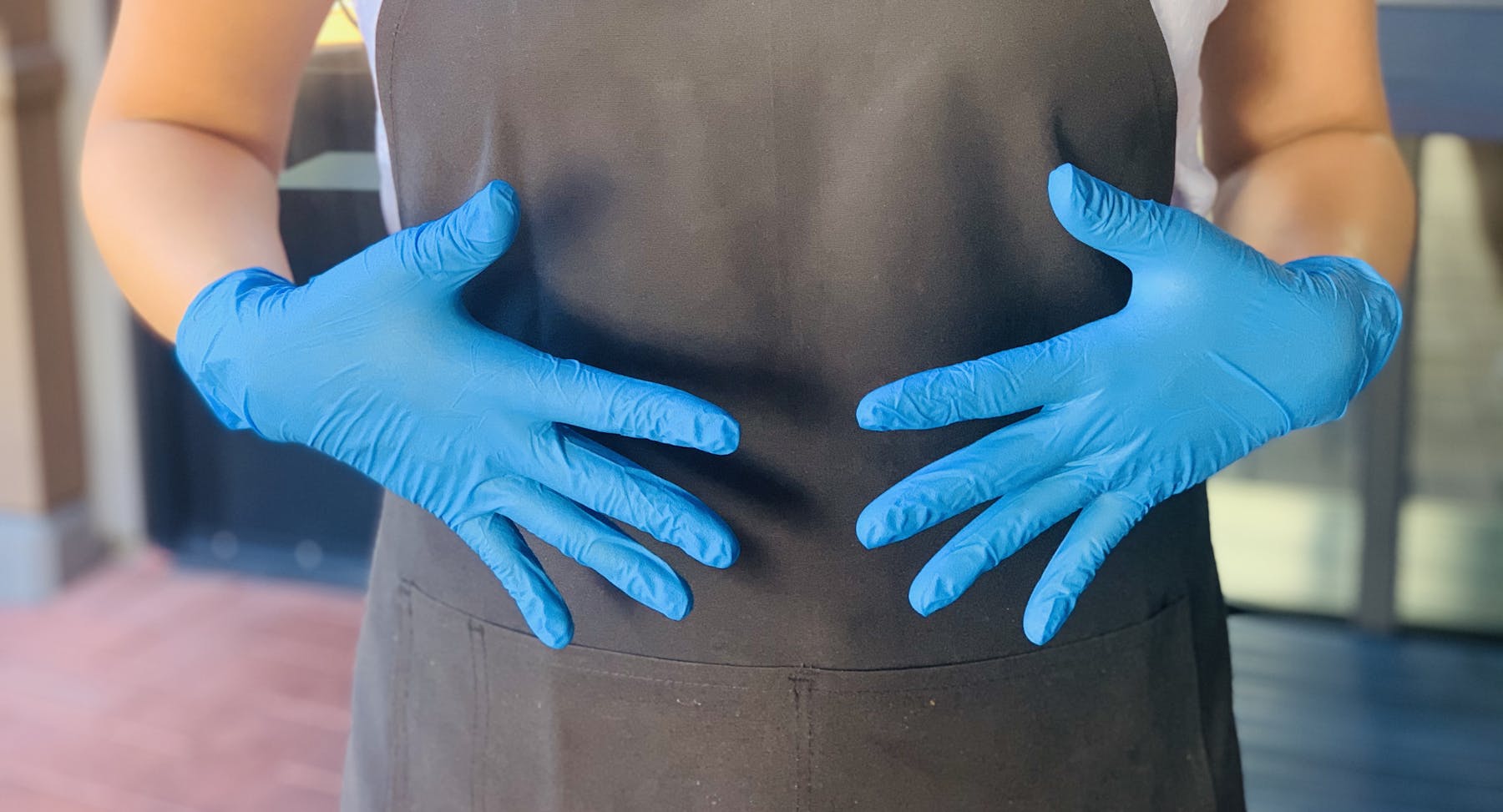 Safety Is Our First Priority
Our restaurants serve an essential function to the Los Gatos and Los Altos communities. We are open on a limited basis during the shelter in place restrictions occurring in the Bay Area. We are serving dinner on our patio Tuesday - Sunday. Reservations are highly recommended and can be made using the links below. Prepared meals and cocktails to go, as well as a grocery market are available at Asa Restaurants in Los Gatos and Los Altos. Asa Los Gatos has also launched an online Wine Store.
Los Gatos Reservations Los Altos Reservations
Asa Restaurants are following the recommendations and professional advice of state and local public health departments and the Centers for Disease Control and Prevention; further, we are adhering to national, state, and county guidelines. Touch free sanitizer stations have been installed through out the restaurant. Masks and gloves are required for all employees, and our team is observing 6-foot social distancing standards whenever possible. Employees are strongly encouraged to observe the same standards outside of the workplace. All online orders are delivered to patron's vehicles by a staff member wearing a mask and gloves. There is no higher priority to our entire team than the safety of our patrons and employees.
For more information and best practices on ways to keep you and your family safe during this time, please visit the sites below:
Centers for Disease Control and Prevention