Main content starts here, tab to start navigating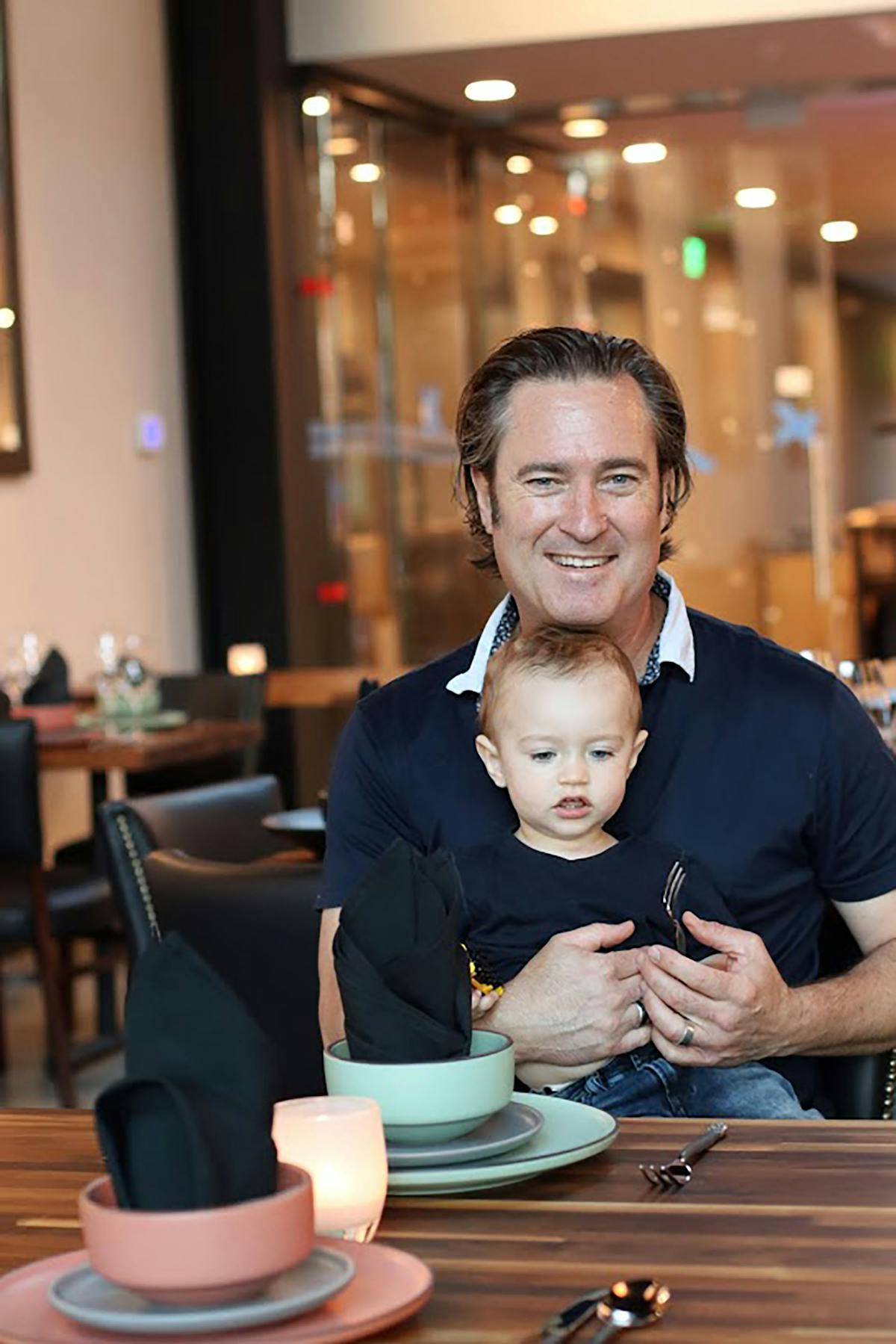 Andrew Welch
PROPRIETOR
Originally from San Diego CA, Andrew Welch continues to refine his culinary skills and creative approach as a restaurateur here in the Bay Area. At the age of 15, he started working in hospitality, gradually learning each and every restaurant position.
Committing to sustainable sourcing, and local organic foods, his restaurants strive to offer the best possible quality. To achieve this, he has cultivated relationships with purveyors and suppliers that share his integrity and beliefs. The old world style of Spain and Italy's wine, and the culture of the the way their people dine, are directly reflected in the cuisine. His focus goes beyond just the food. His craft is also in building an exceptional team, one that works as a family. This philosophy extends to his patrons as well. Customers can feel the warmth of his restaurants because he truly believes that THEY are what make his restaurants special.
He is very well loved and supported by his beautiful wife Natalie, and adorable son Asa.