Main content starts here, tab to start navigating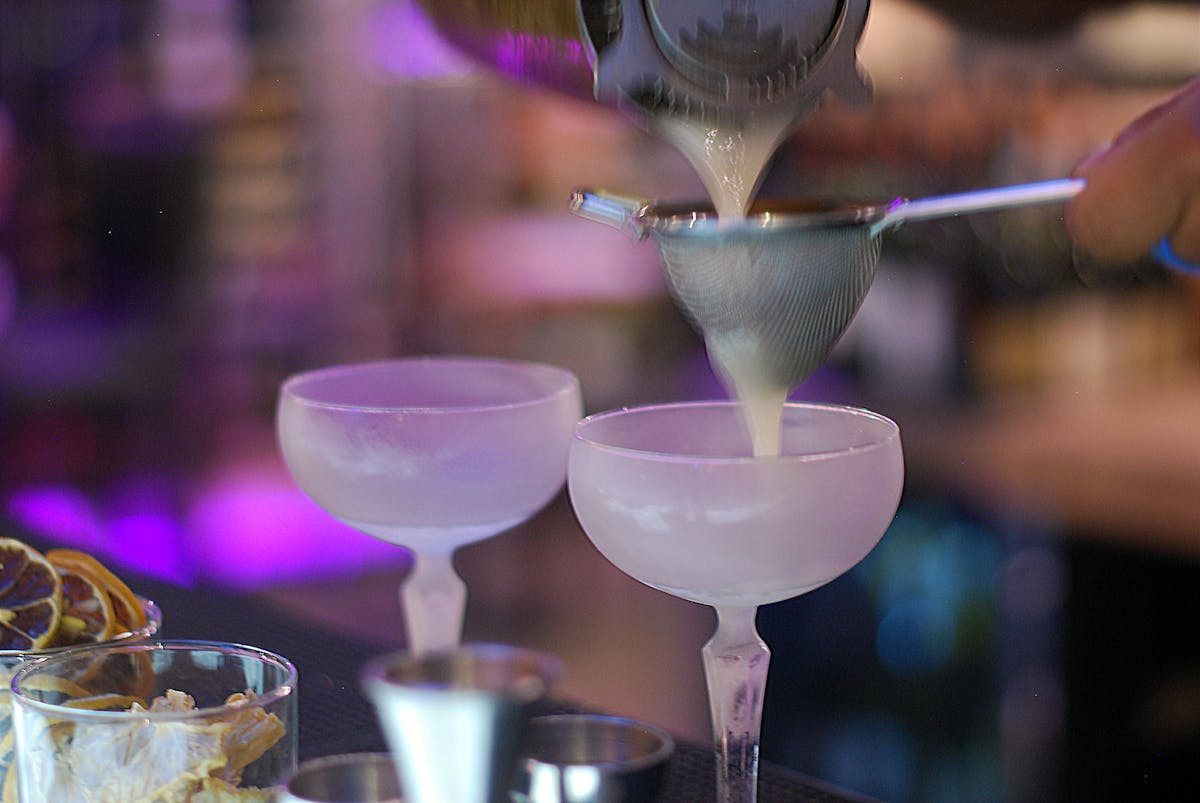 Sara Scroggins
Managing Partner Asa Los Gatos
Sara is a Bay Area Native, growing up in Los Gatos, before moving to San Francisco for university. Upon completion of her B.A. in Fine Art Illustration, she returned to Los Gatos, though it was her time working in fine dining in San Francisco that led her to her career in hospitality.
In 2009, Sara met Andrew, and joined his team in opening the Michoacán-inspired Casa de Cobre restaurant in Saratoga. A few years later, she transitioned into the position of bar-director at his iconic and long-standing restaurant, The Basin. With their departure from The Basin, Sara now has the role of Beverage Director and Managing Partner of Asa Los Gatos, a position that allows her to work in tandem with Chef Marcelino, procuring seasonal ingredients and crafting artisanal cocktails and beverages to complement Asa's cuisine.
Sara currently resides in Los Gatos with her handsome, intelligent, and articulate significant other, Jeffrey (who contributed to the writing of this biography).